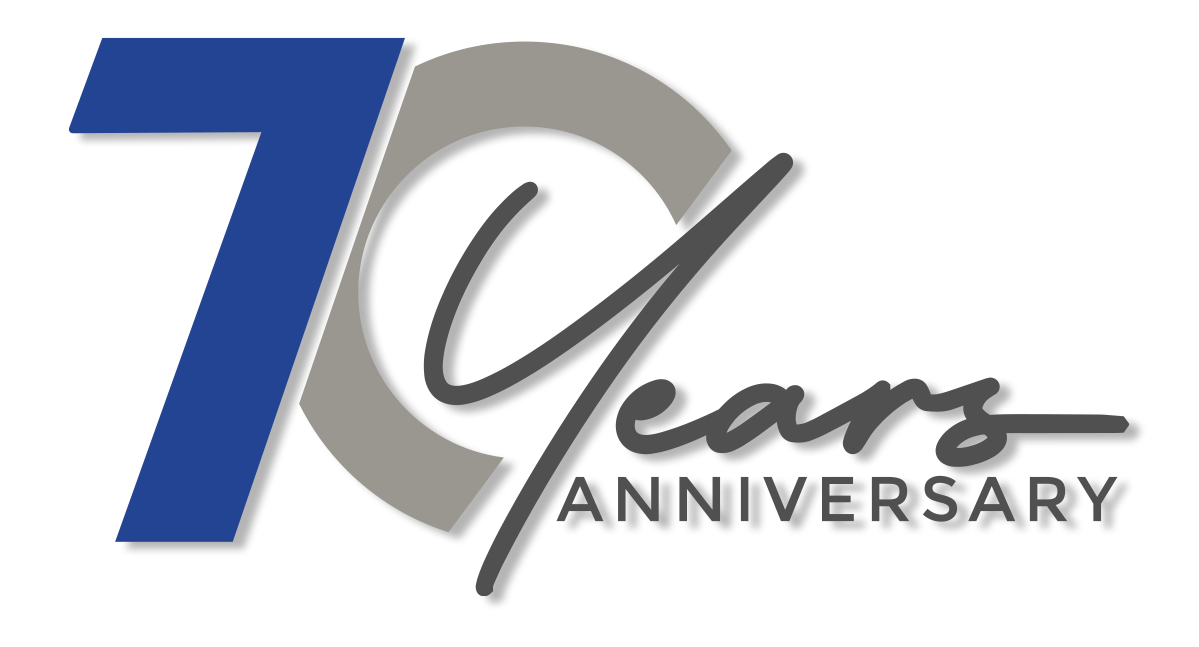 Setting the Standard for Fabricated Products
Used in Water & Wastewater Treatment Plants



Thompson Fabricating
is a manufacturer of engineered aluminum, stainless, and steel fabricated products used in the construction of water and wastewater treatment plants across a wide range of industries.
The company engineers and manufactures access hatches, baffles, bar screens, component rail systems, cover plates, grating, ladders, stairs, stop gates, structural support framing, troughs, walkways, and weirs.
Thompson Fabricating has been in business since 1953 and has become an industry leader by maintaining in-house control of its engineering and fabrication processes. Having all its operations under one roof enables the company to cost-effectively provide quality products in a timely manner for use in vertical access and safety applications. All the company's products are engineered to meet applicable OSHA, ANSI, IBC, and ADA requirements.
The company's continual focus on Team, Customers, and Communities allows Thompson to attract and retain first-rate team members and suppliers, create quality products customized to specific applications, and support local first responders and charitable organizations.
Thompson Fabricating is based in Tarrant, AL, near Birmingham. Since 1999, the company has been owned by Ligon, which is North America's largest independent manufacturer of hydraulic cylinders.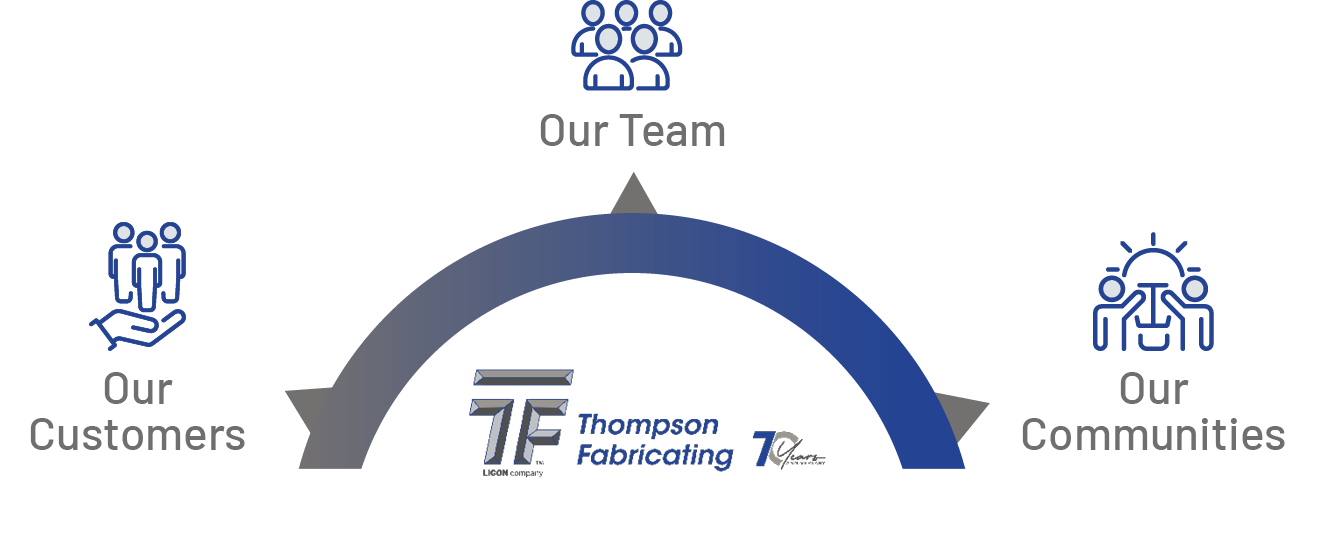 Thompson Fabricating Through the Years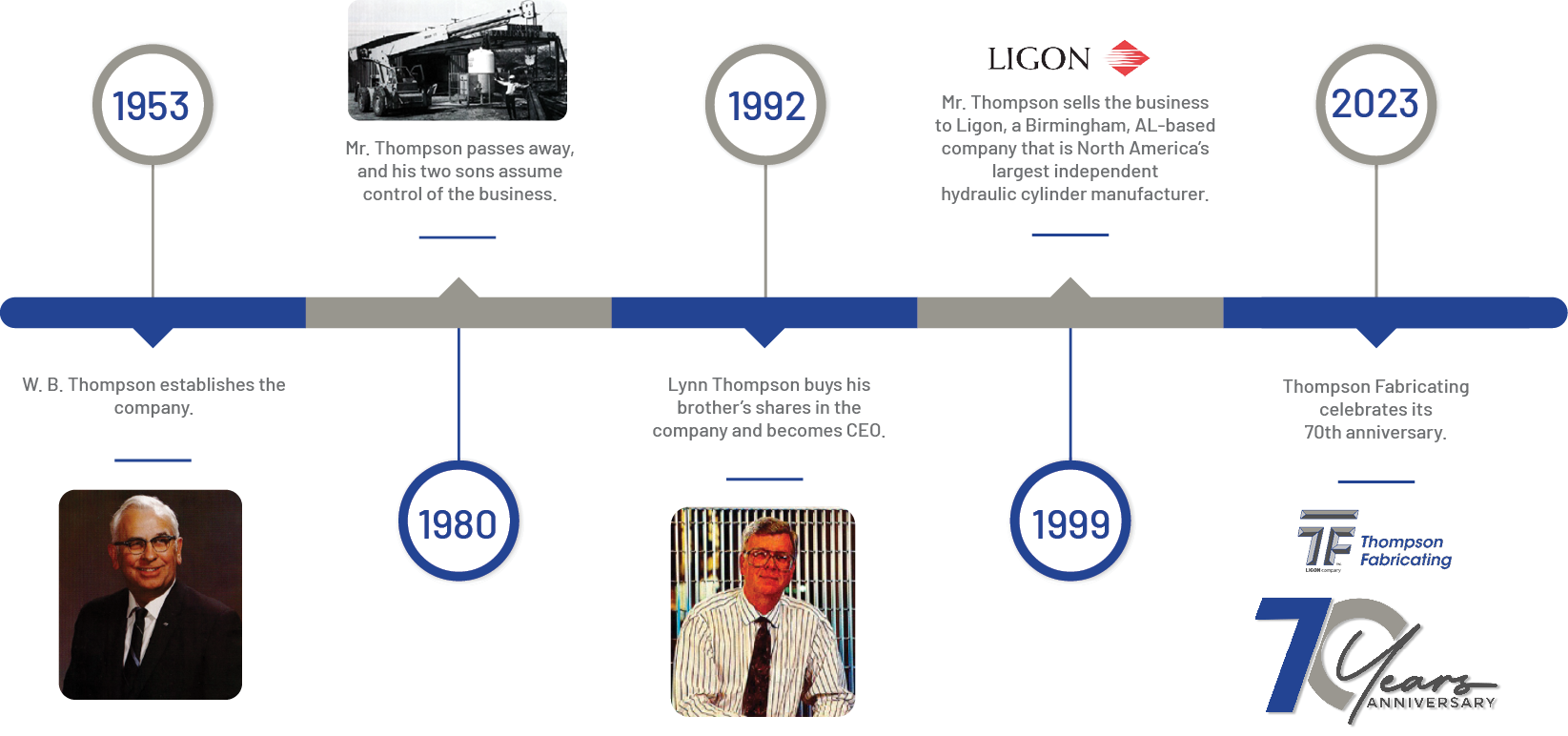 Thompson Fabricating is the "Go To" Manufacturer